Open positions
Are you passionate about writing good code? Do you enjoy learning how to do things better and sharing that knowledge? Would you like to use your skills to help advance cutting edge research projects? Then join our team of Research Software Engineers!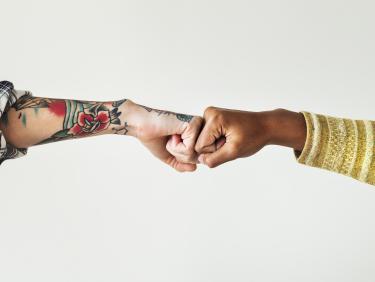 SSC Research Software Engineer position
SSC student assistant positions
We offer student assistant (HiWi) positions where you can improve your software development skills and contribute code to ongoing research projects.
Here is the full job advertisement.
If you are interested please contact us.